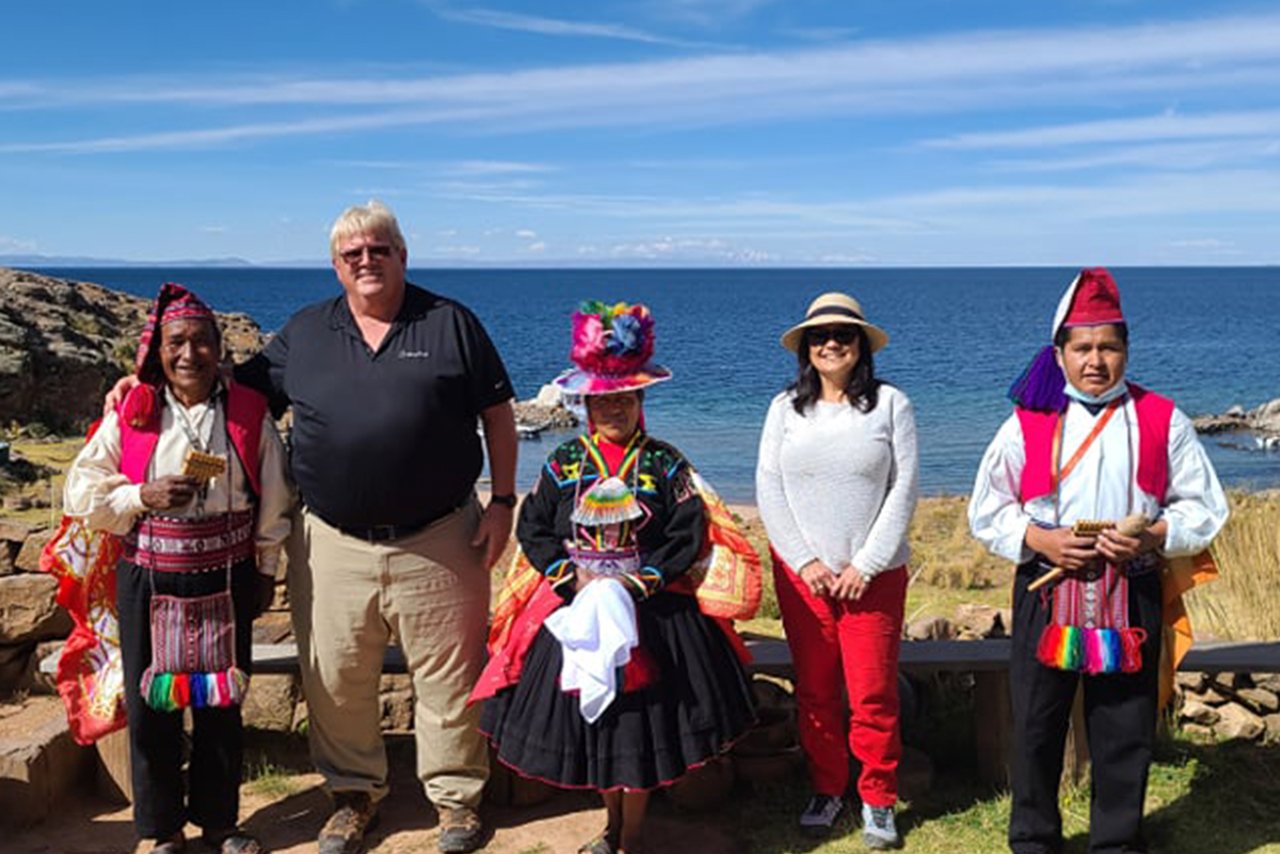 The Nuances of South America … What We Know and Want to Share with You
Travel nowadays seems to have new rules or restrictions every day. That said, our team at Andean Discovery prides itself on helping our travelers stay ahead of any changes and prepared them for what to expect when visiting South America in 2021. Staying up-to-date on travel restrictions related to the COVID pandemic is a serious business and there is a lot of information to disseminate. Let's outline a few areas to keep in mind as you plan your amazing trip to South America.
Language Barriers are not barriers for us
Language. This can be a concern when traveling internationally. In Peru, for example, tourists have to fill out an affidavit form (that is not written in English) on the government site and present it in a certain format upon arrival. It's mandatory to submit this form, it has to be completed within a 24-hour window, 1-2 days prior to travel, and it's obtuse. That said, Andean Discovery works with all of our guests to ensure the form is filled out correctly and there is no holdup at the start of your trip.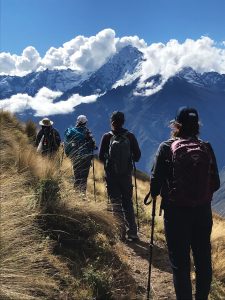 Sacred Valley | Peru
Expectations upon arrival
Managing expectations is extremely important and when traveling. With day-to-day life and COVID rules constantly changing, it's hard to know what's really happening and being instituted in any given region. For example, face shields are sometimes necessary in certain parts of South America. If you are vaccinated, you don't need a negative test to visit Ecuador or the Galapagos Islands, but Peru still asks every tourist to show a negative test result. That said, in all likelihood, these rules will change again in the coming months. We track these rules regularly and help set your expectations so you are not inconvenienced by these regional and evolving regulations.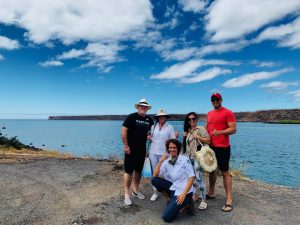 Isabela Island | The Galapagos Islands
Erratic travel
Schedule changes are still very much a moving target! While airlines are getting back on track, things can still be erratic and include last minute changes. How could this affect your travel experience?  We work with our customers to travel from Quito, Ecuador to Lima, Peru. In the past, there were two flights running each night on two different airlines. Due to COVID, the travel schedule has changed and now only one airline runs each day and sometimes there is not even one flight per day. So, trips now need to be padded with an added day or two to handle the changes in the airline schedules. This is a COVID curveball that we deal with and manage for our travelers. We stress this so you don't intentionally miss a flight home because international flight returns can be tricky – you can get penalized harshly (think thousands of dollars) if you have to change these flights.
Water travel, like air travel, is different now as well. Boats have been challenging to manage during these times, but our contacts and on-the-ground experiences have served us and our travelers well. Andean Discovery's reputation, ability, and desire to work with these boats ensures our tourists are taken care of and can easily get to their destination during their trip.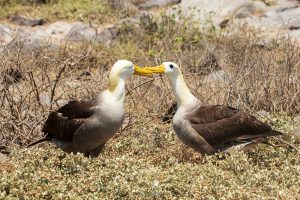 Waved Albatross | The Galapagos Islands
So, DIY or Andean?
There can be hiccups that an outside agent working on your behalf can help mitigate that go beyond what we've touched on here. Our knowledge, especially to help really interpret and assess the current regulations from a local standpoint, can be invaluable to our customers.  We can offer insight on COVID rates, weather, provide travel ideas for multi-generational families, or any number of questions that having a local point of view on is remarkably helpful and financially wise in the long run.