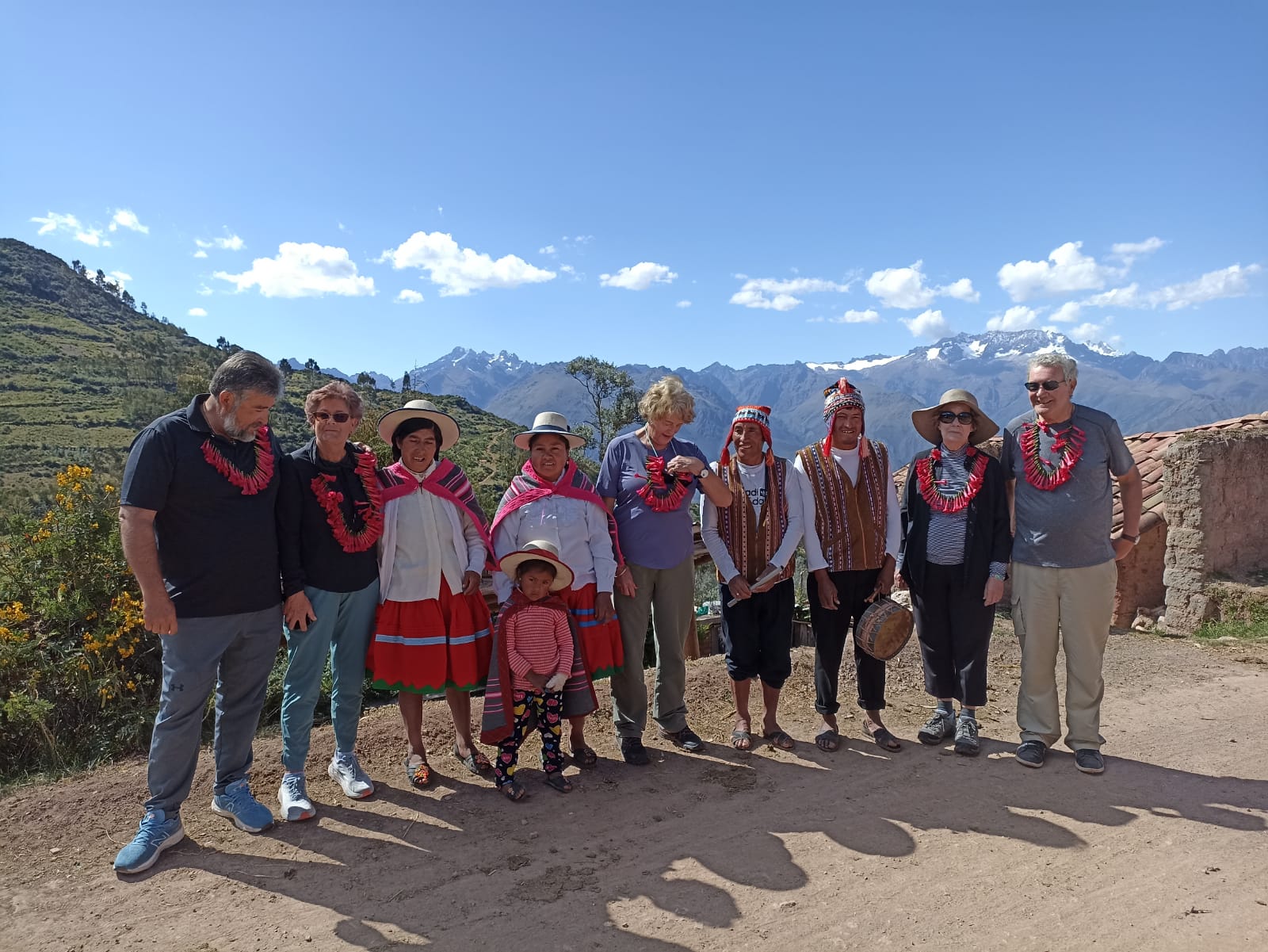 Taking Your Dream Vacation to South America? Tips For Enjoying Travel with Friends or Couples
It is time for a vacation and you want to enjoy the experience with other people. Maybe members of your family are unavailable to attend so you decide to travel with friends or other couples that you and your partner know. How do you select a location, find a place to stay, or organize activities if multiple people are going on the trip? Here are some tips to consider when traveling with friends or other couples:
Look for destinations with the right temperature and altitude. Destinations with extreme conditions – altitude, heat, cold temperatures, etc., can cause illness and may result in some members of your group not having a good time.
Understand the level of physical fitness required for each travel destination and choose an itinerary that fits everyone's fitness level. For example, you can plan out a hiking trip that includes multiple stops for rest if needed.
If you plan to travel internationally, it is essential that all travelers go to the doctor for a checkup before starting the trip to rule out any health problems. The last thing you want is to have to leave in the middle of the vacation due to a medical issue.
If you or someone on your trip does not exercise normally, it is not advisable to overload the endurance level of the trip. Be mindful of the physical condition of each member of the travel party as you make plans.
As a precaution, it is necessary to share your emergency contacts with the travel agency days before starting the trip. This will allow the guides to know who to contact in case of emergencies.
Lastly, when planning a trip with a good friend or couple, it is important to keep in mind that even if you have a great relationship in everyday life, traveling can bring out different sides to people's personalities. Sometimes people act differently than in other situations when traveling or going out of their comfort zone. Different people can have really different travel styles, so it may be a good idea to talk that over with your travel companions ahead of time. Go in with a flexible mindset and make the most of your time together.
Hopefully, these tips will be beneficial when you are ready to plan a trip of a lifetime with your friends. If South America is the right destination for your group, feel free to reach out to us so we can answer any questions or help you plan a trip that everyone will enjoy.