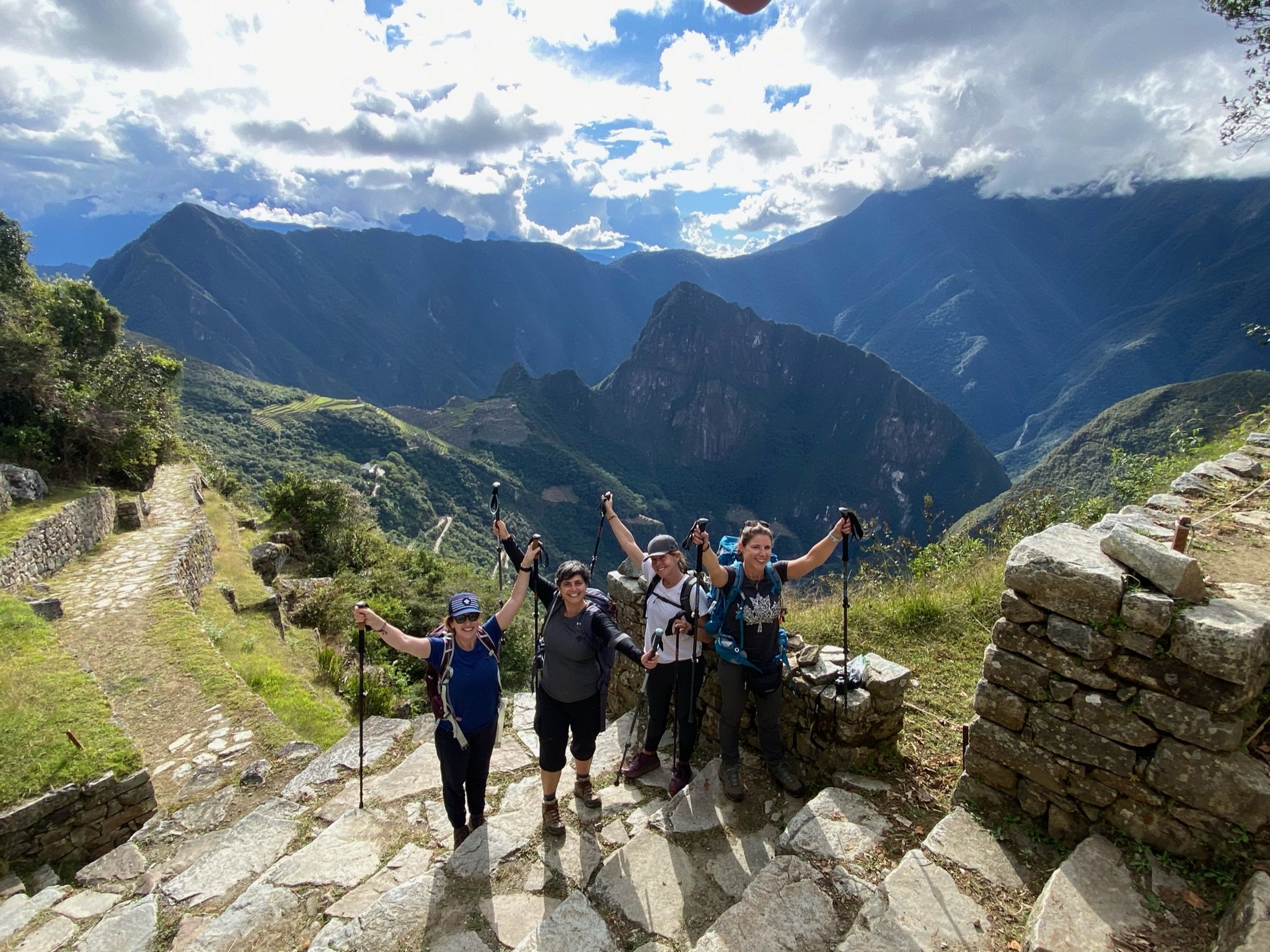 The Holidays This Year vs. Last Year: Different in Many Ways
Here's What to Expect this Holiday Travel Season
Holiday travel can be challenging to plan and manage especially when a budget is involved, but we're here to share what we are currently seeing and what to expect if you plan to travel during the upcoming holiday season.
Holiday travel this year is far exceeding holiday travel in 2020.
This is no surprise to anyone since most people were not yet vaccinated by December 2020. But now those vaccinations have increased, and we are seeing an extremely strong turnout for holiday travel later this year. While there are some travelers who feel they are not ready to travel due to the Delta variant, there are countless others who see the pandemic as a long-term chronic issue that will not prevent them from traveling. Many travelers are realizing that whether it's a trip to the local grocery store or a trip on a plane, the same inherent risks exist as soon as you take a step outside your home. Many people are comfortable mitigating the risks of getting COVID, and traveler confidence has been steadily increasing. Of course, the Delta variant has proved to be a big obstacle, but we see international travel holding steady and busy when it's in small group settings or a private tour format. Travel done in a responsible manner with proper safety protocol in place is still imperative.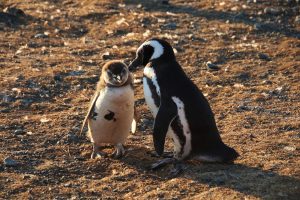 Magellanic Penguin | Patagonia, Argentina
This begs the question, "When should I book travel? Is it too late?"
Now that Labor Day seems like the distant past and Fall routines have come back in full force, the next big thing on the horizon is holiday planning and travel. The team at Andean has noticed a huge uptick in last minute booking for October through December 2021 just in the past few weeks, specifically for Thanksgiving travel in 2021 compared to past years. Prior to the pandemic, Galapagos holiday travel had to be booked at least 12 months in advance. Now, a trip can be purchased within 90 days; however, we already have sold out certain dates over the 2021 holiday season.
Thanksgiving has never been a busy travel season to South America; however, due to both re-bookings (guests changing their travel dates from Fall 2020 to Fall 2021) and last-minute bookings (guests booking within 90 days of a trip), Thanksgiving 2021 is shaping up to be quite a busy week. The number of groups we have traveling in November 2021 is double the number of groups who traveled with us in November 2020, primarily due to vaccinations and borders reopening.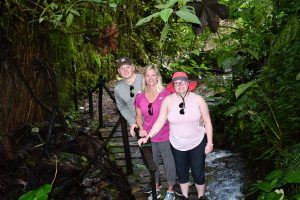 Mindo | Ecuador 
Covid-19 variants and restrictions: what does it mean?  
The restrictions really haven't changed all that much. Most destinations still require:
a negative COVID test to enter their country,
masks in urban centers when social distancing is not possible,
temperatures before entering most establishments including hotels and restaurants, and
a negative COVID antigen test to return to the U.S. at the end of a trip.
One significant change for people who have decided not to get the vaccine is that they will no longer be able to visit the Galapagos Islands National Park. The Galapagos previously required just a negative COVID test to enter, but now a negative COVID test AND proof of vaccination is required for all travelers 16 and older. Unfortunately, this "vaccine passport" has caused some attrition with Galapagos bound travelers who have decided not to get the vaccine. For the foreseeable future though, we think proof of vaccination will likely be required in order to protect the local residents in the Galapagos as well as foreign visitors.
Santa Cruz Island | The Galapagos Island
After a tumultuous year for travel, Andean is cautiously optimistic that we'll continue to see South American travel enthusiasts visit during the holiday season and beyond, particularly when small group trips and private tours, with our team's help, ensure responsible and proper safety protocols are known and followed.