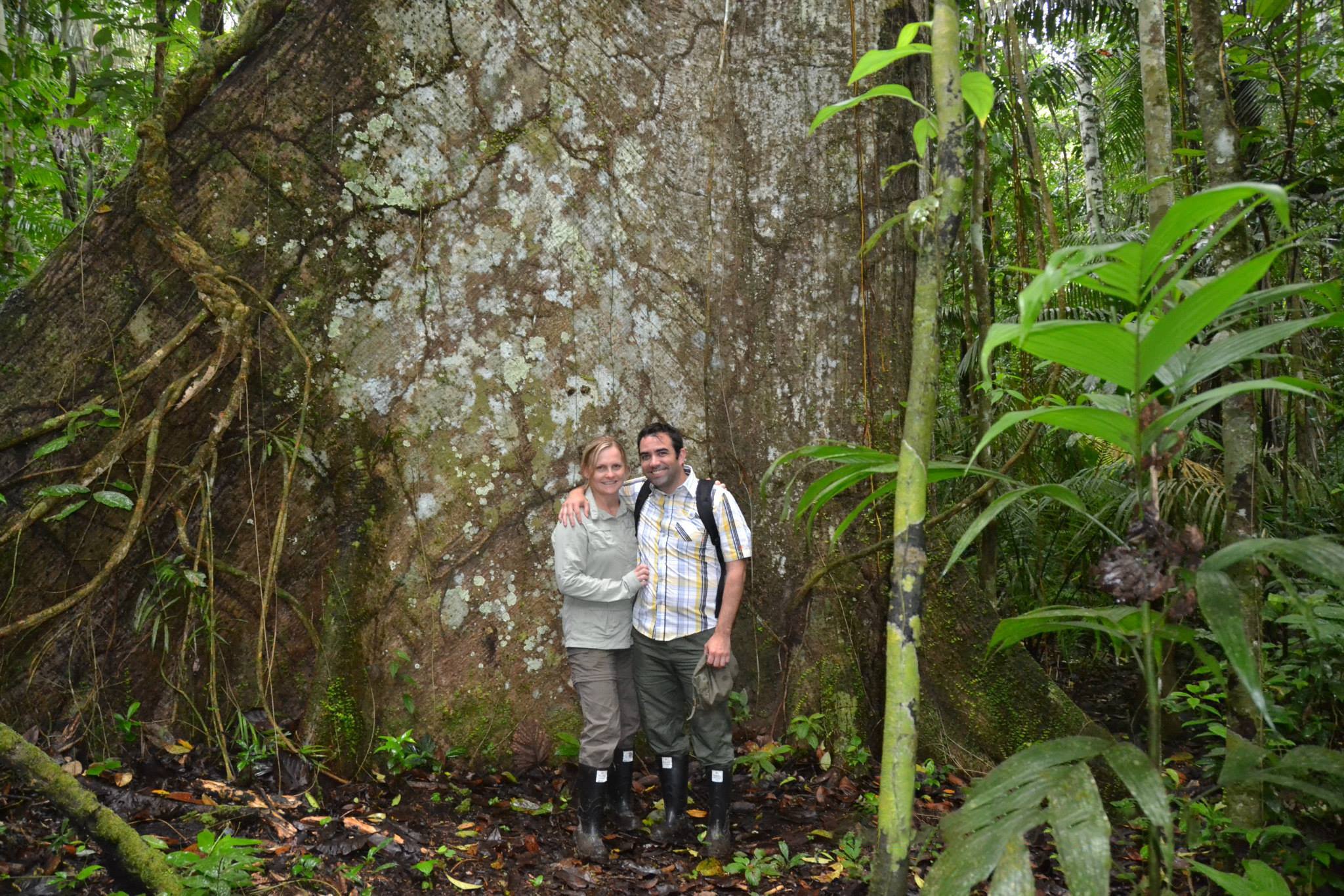 Know your travel flow – How to approach your vacation to make sure it's the best vacation for YOU
What kind of vacation do you want?
There is no question that planning ahead is key. We hear this mantra all the time when it comes to travel. We might spend a lot of time making sure our passports are up to date and that we have the right shoes to bring – and those are all important, of course. However, what about the pace of your trip? What are the priorities of this potential vacation of a lifetime? And, perhaps most importantly, do your priorities for the trip align with the priorities and wishes of the other people in your travel party?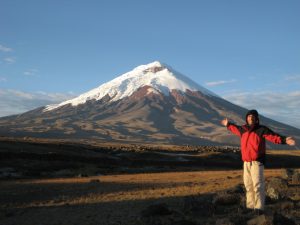 Cotopaxi National Park | Ecuador
Travelers can sometimes underestimate those intangibles — travel fatigue, active time vs. down time, unexpected flight delays that can cause trouble getting to/from accommodations to airports, etc. If those trip goals are not being met or trip mishaps interrupt the "flow" of what was your dream vacation, that can end up leaving a bad taste in your mouth as this is not what you are your party was envisioning or expecting.
We will be with you every step of the way
With Andean Discovery's U.S. headquarters in Massachusetts and local offices in South America, we directly coordinate all aspects of your trip from start to finish. This ensures a seamless travel experience from the first time you call us to when you land back at home after a phenomenal adventure. We are truly with you every step of the way, not only on the ground and from behind the scenes, but also helping you really understand what YOUR dream vacation to South America should be.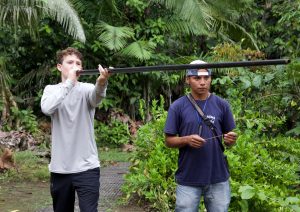 Amazon | Ecuador
Know your pace
Our team can help plan according to your travel style, if you are the type of traveler who needs a down day, or if you are someone who typically likes to be scheduled every minute when you vacation, we've got you covered. You may be asking – is that still the case now that protocols during COVID may have changed? Does the dynamic of how you travel change for this trip? These are great questions that we can help guide you through as you plan, prioritize, and manage your vacation budget.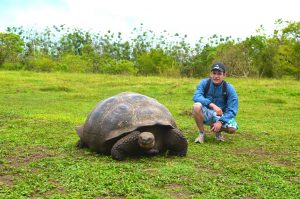 Santa Cruz Island | The Galapagos Islands
Stay objective
It's also important, in our opinion, to try to stay objective. Here's what we mean … A trip to the Galapagos tends to be a home run for almost everyone who visits. You'll hear from your neighbors and friends that if they did a cruise, then you absolutely must do a cruise because that is the best. And if you talk to a neighbor or friend who did a land-based trip, they will likely swear by that and encourage you to do it that same way they did. We know they can be convincing, and all the options overwhelming, but this is your trip so remember to go back to your priorities, wishes, and goals.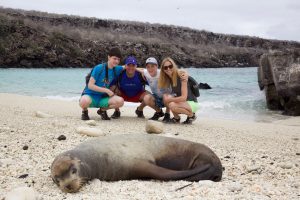 South Plaza Island | The Galapagos Islands
Feel free to reach us at 1-800-893-0916 if we can discuss your "travel flow" so we can create an amazing travel experience for you and your party.
The Andean Discovery Team