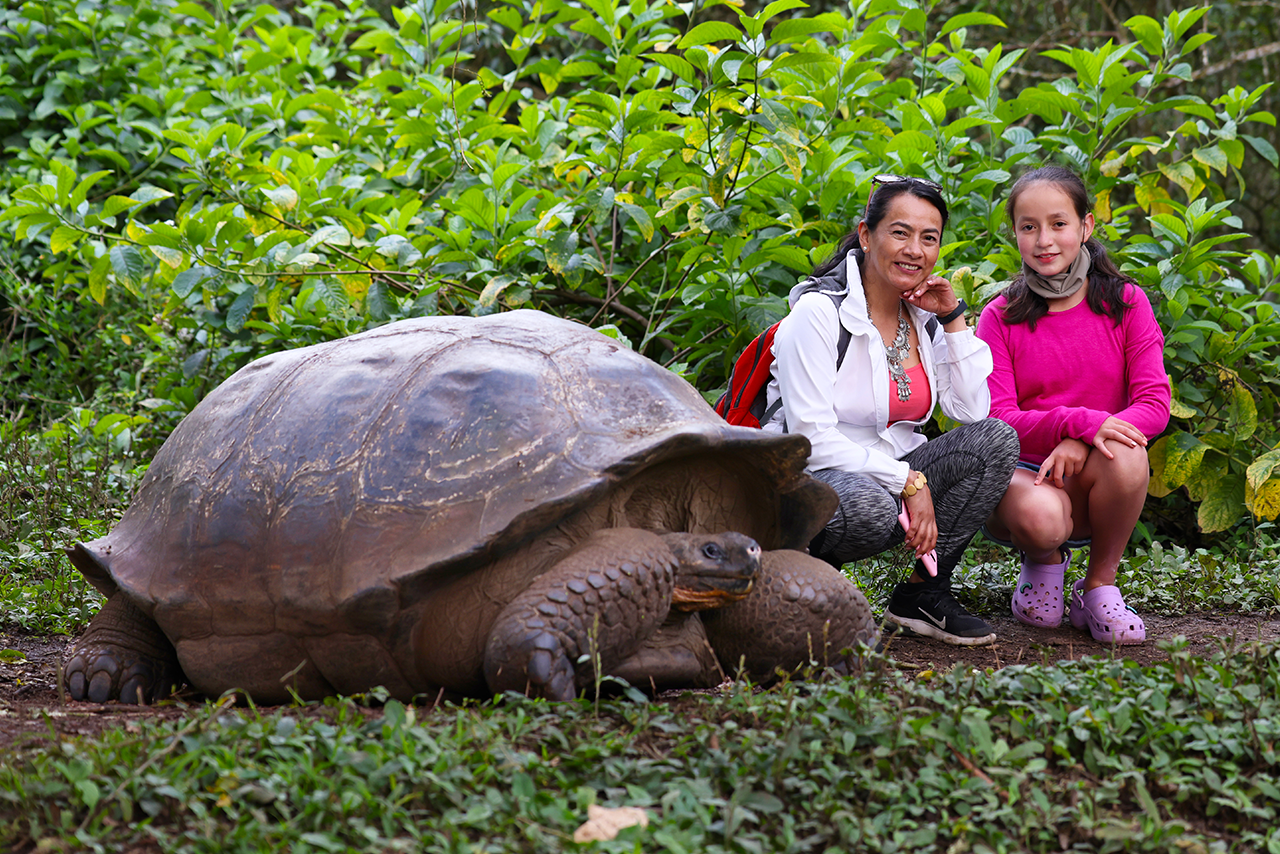 Timing Travel: If you plan to travel on special dates or holidays, think ahead. Way ahead.
If you're thinking about last-minute holiday travel this year, you may be in luck. It is shaping up to be an extremely busy holiday travel season. However, there are deals to be had and South America is increasingly a safer destination to visit from a public health perspective.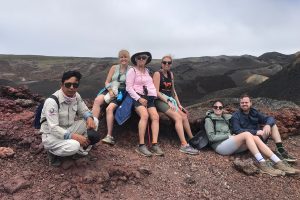 Sierra Negra Volcano| Galapagos Islands
The travel ban is due to end on November 8, 2021, for international visitors who plan to visit the United States. They just need to show proof of vaccination and negative coronavirus tests. This news is proving that things are moving in the right direction for international travel around the world. This may signal to consumers that 'travel is safe again, as long as precautions are taken and are being followed.'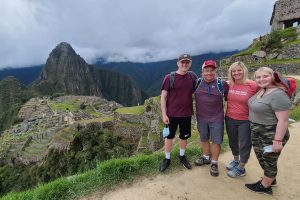 Machu Picchu | Perú
If you are thinking about a South American trip this holiday season, you will want to book your travel as soon as possible. It's important to add that people who plan to travel in December 2022, particularly for those who have specific travel dates in mind (holidays, celebrations, life events, etc.), need to plan now. A lot of people have postponed trips from this year to next and may have already reserved dates to travel in December 2022. Traveling in December 2022 may almost be trickier than traveling in December 2021!