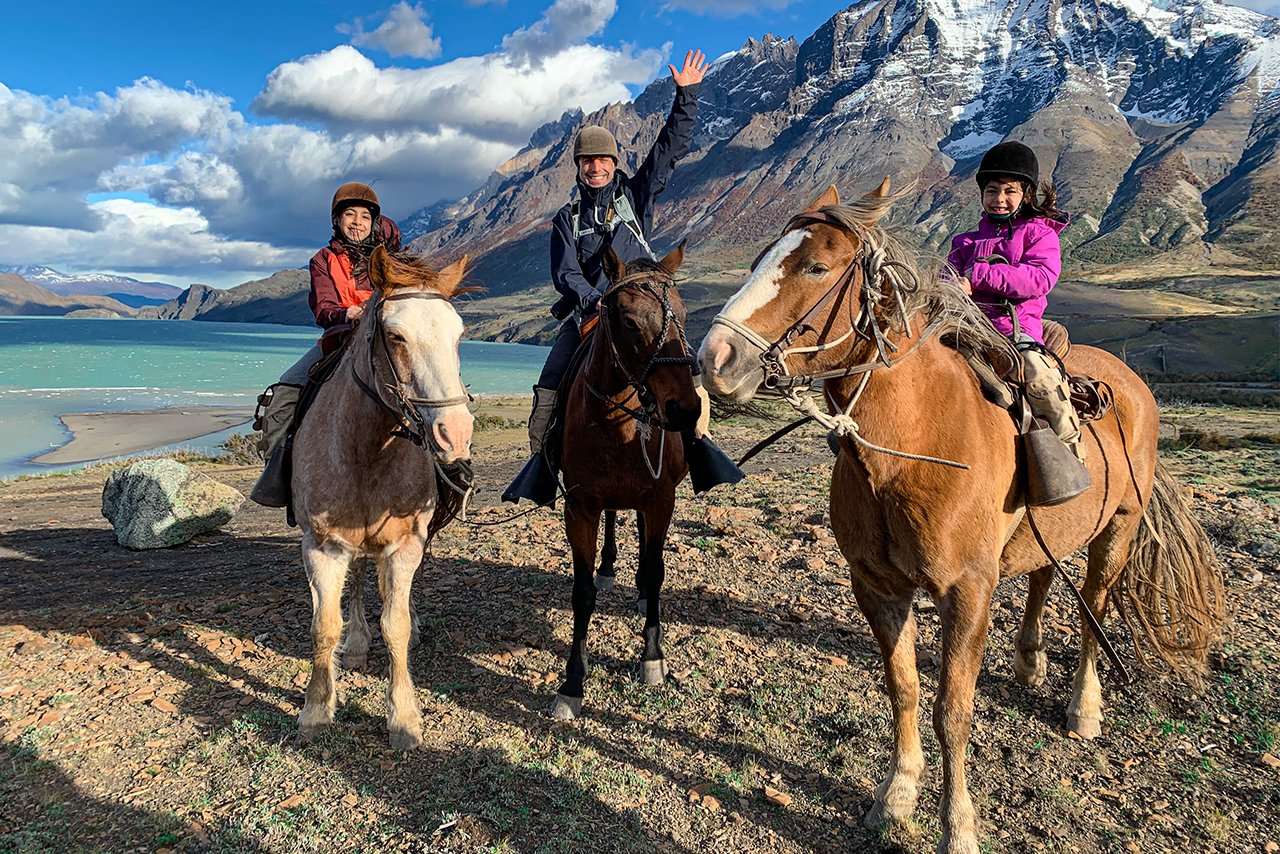 Vacation: it doesn't have to be just an "escape"

The definition of vacation states that it's, "an extended period of leisure and recreation, especially one spent away from home or in traveling."
Studies have shown that taking time away from the job or getting out of your house can have physical and mental health benefits. People who take vacations have lower stress, less risk of heart disease, a better outlook on life, and more motivation to achieve goals.
But what does "vacation" really mean? What are our expectations?
A lot of Americans tend to categorize a vacation as an escape. But does it have to be an escape from everyday life? Can it also be an opportunity to learn and grow as a result of diving into another culture and sharing new experiences? With that as the focus, perhaps the meaning and what our expectations need to change.
Machu Picchu | Perú
It's the sights, not the sites!
Personally, and at Andean, the team and I make it a point to engage with the locals wherever we are sending our travelers. From these interactions, we learn about the locals and their rituals, habits, and collaborate with them whenever possible.
I like to think of a vacation as a combination of a few things –
a mix of adventure, relaxation, pure fun,
and gaining insight into the people and place visited.
I always recommend allowing time to stop and "smell the roses" during any vacation. It is essential to take time to experience the flavor of the local culture in every sense. It's taking in everything that is around you and not rushing to the next activity. I always stress that the pace of a trip is a huge component for me, but I also want to allow some time and space for spontaneity. The ability to see different ways of life offers us a connection to other cultures, places, and people.
Lima | Perú
Because of the white-glove service that we provide, we allow travelers to enjoy their vacation time with loved ones and not worry about the trip logistics. There's an element of wellness and relaxation that comes when you can focus on being with loved ones, being about to relax, and experiencing an adventure within a different culture.
We recommend that our travelers take advantage of the latest offerings and innovations in a local community. Knowing how and when to work something into an itinerary is the specialized service that can really take a trip to the next level – and is an important service that we offer. For example, you could go somewhere and participate in a cooking class where the ingredients are purchased at the local market before the class begins.
Amazon | Ecuador
We take pride and enjoy connecting with the communities that our travelers visit on a regular basis. Engaging with different people of varying socio-economic and cultural backgrounds is beneficial to everyone – the local communities and our travelers! By connecting and sharing experiences, these cultural differences are often not as vast as we might have thought.
It's important to break down barriers between people from different cultures or walks of life and create access to these types of interactions so that they can take place on a more regular basis. We hope to allow more travelers to experience laughter with someone who doesn't even speak the same language as you.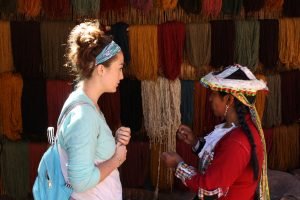 Awanakancha | Perú

Amazon Tours


Cruise & lodge-based Amazon explorations

Active Trips


Multisport & Immersive Experiences

Galapagos Cruises


Small group wildlife expeditions

Guest reviews


Why travel with Andean Discovery

Meet our team


Experience Our Home as Yours

Private Tours


Personalized itineraries