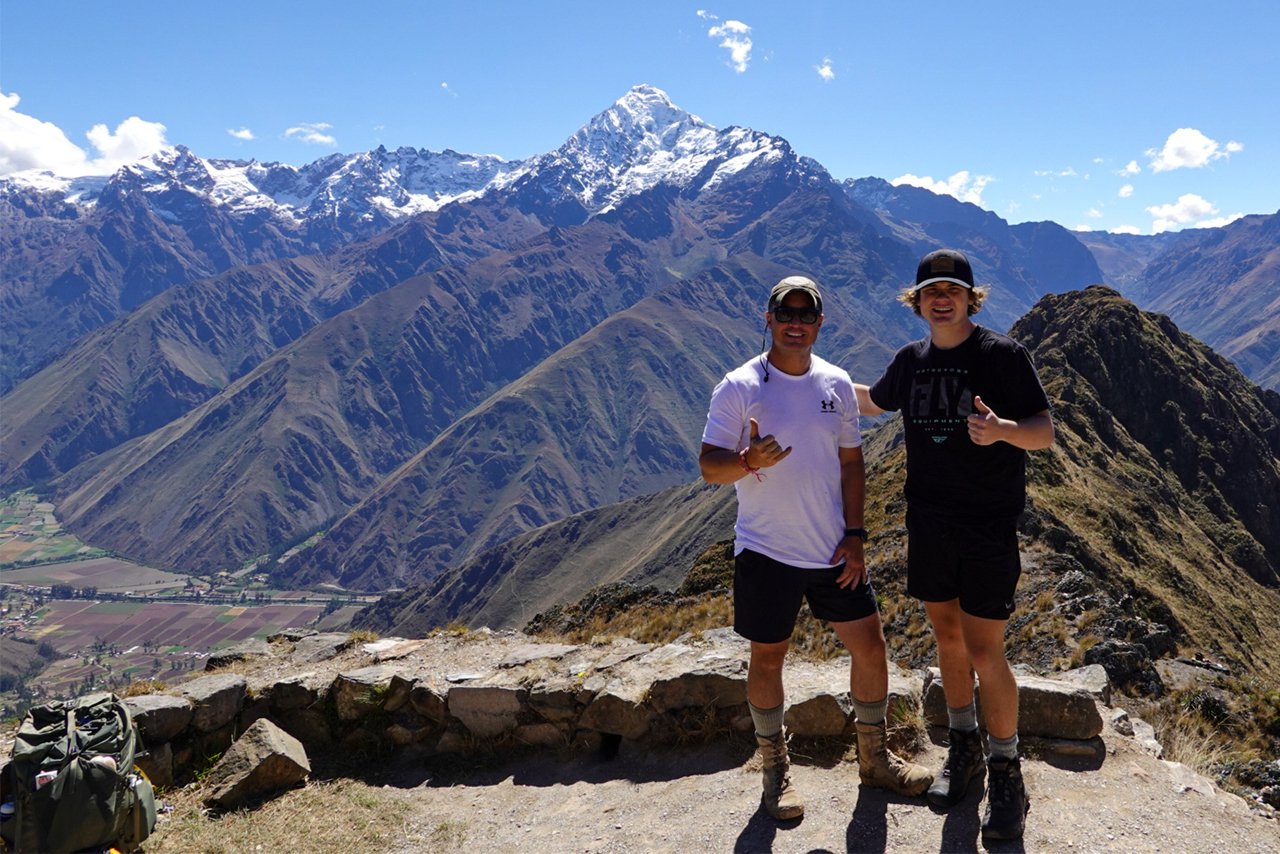 The More Things Change, the More They Stay the Same
The More Things Change, the More They Stay the Same
"People have a greater appreciation for travel now more than ever, so they are willing to be more tolerant … Because, after all, they still get to travel."
Damon Corkin, to the Boston Globe, late summer 2021
As the Boston Globe noted on August 11, 2021, "Strict cleaning protocols, flexible cancellation policies, contactless check-ins. People have started realizing how many of these things are actually nice."
The uptick in travelers' acceptance of new procedures and protocols are here to stay. If you combine this with people who are now more comfortable with the thought of travel again, you can expect a real surge in travel in the next year or so. Have you scheduled your next big travel adventure for 2022?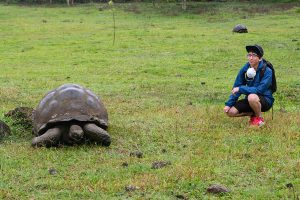 Giant Tortoise | Galapagos Islands
Travelers understand that they have to abide by new restrictions and rules. For example, people are more and more savvy about getting fast, reliable tests and know how to navigate those processes. It is really important to stress that there are more people who are once again wanting to experience a vacation.
It's not all roses and sunshine … for some
We want to ensure that people always know the risk of travel. In talking daily with prospective travelers, we know there is travel anxiety out there. That being said, my personal travel experience has been different over the last three or four months. I find that if travelers take the tests, follow protocols diligently, and travel as safely as possible, it really can be a lovely experience. Travelers are showing resilience – mental and psychological resilience. This group of travelers is growing.

Sierra Negra Volcano | Isabela Island
Adventure and exploration are not going to be sidelined
For those still concerned for any reason, one can potentially move trips or vacations from December 2021 to December 2022, but I don't think it'll be all that different of a travel experience it terms of COVID regulations that will be in place, particularly with travel to South America.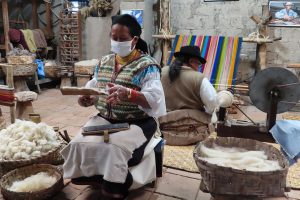 Otavalo | Ecuador
The trend we're seeing is that spontaneous vacation travel is gaining ground. With at-home testing gaining popularity and COVID testing in South America being so simple, pre-planning and spontaneous trips are becoming more of a blurred line. Last minute travel deals are there, and travelers who are in a position to take advantage can win big.