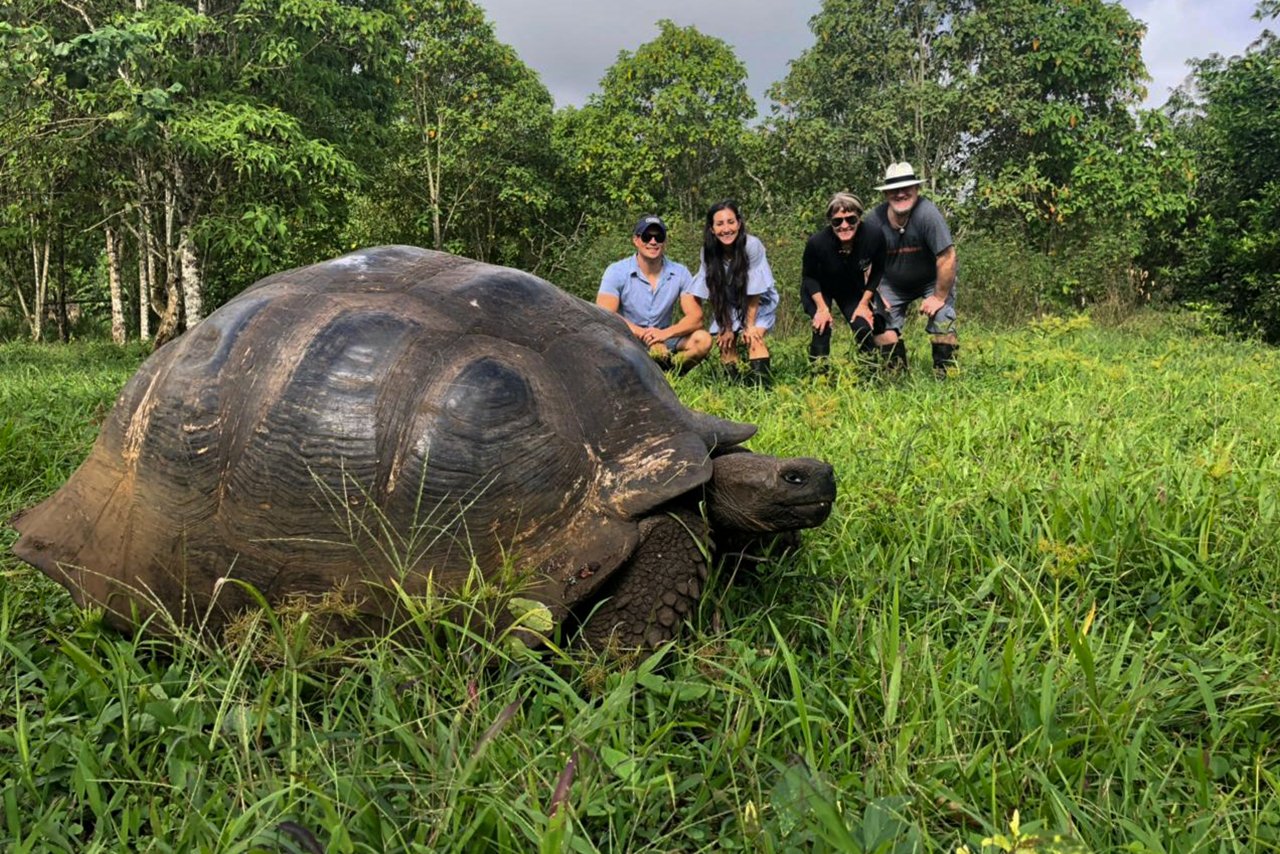 Not just a vacation, but a trip of a lifetime
Elevate your local experience when traveling
While he grew up in the United States, Andean Discovery Founder and Travel Director, Damon Corkin, calls South America his "second" home. He lived in Ecuador for many years and even started his family there. Now based in Massachusetts with his two daughters, Damon spends much of the year in the region scoping out new destinations, developing unique, family-friendly trip offerings, and directly overseeing the local operations.
Machu Picchu | Peru
This is why Andean Discovery has an intimate understanding of the South American region, the love and respect of its people and landscapes, and the "on the ground" support needed to provide our travelers with an amazing experience. This appreciation has not only inspired us and shaped the business, but it also enables us to ensure that clients have, but a trip of a lifetime.
Why is Andean Discovery different? We can recommend the little-known places and our team can provide tidbits of information that can save so many inconveniences or real problems on a trip – that's the special something we offer that's irreplaceable.
What does on-the-ground service really mean?
Your travel agent should be with you every step of the way to take care of all the details so you can be free to enjoy each and every moment of your trip without having to worry about the logistics. It's essential to work with trusted on-the-ground resources before going on your next vacation. How will your travel experience be impacted if you don't have trusted local resources? What are you missing, or what are the consequences?
Land Tortoise | Galapagos Islands
Anyone can tell you the latest hot spot or new restaurant or accommodations. Social media can even tell you places to check out in your vacation destination. That being said, it can be overwhelming with the amount of information that is readily available to help make decisions to fit your travel needs. Andean Discovery believes that our job begins with explaining options and sharing our knowledge of the latest logistical changes/requirements in each location and helping our travels adapt their itinerary to those changes.
Patagonia | Argentina & Chile
For example, a guide can make or break a trip and we don't think outsourcing our guides is ever an option. Damon handpicks the company's guides, who have all been part of the Andean Discovery family for many years. Not only are they extremely knowledgeable and passionate about sharing their world with you, but you will genuinely enjoy their company. It's important to add that Andean Discovery compensates its guides extremely well because their levels of education and English-language fluency are superior and because they are the lifeblood of the organization. Travelers can rest assured that they will be in good hands from start to finish during their vacation because the guide's number one priority, beyond your safety and comfort, is making sure you have an unforgettable journey.
Sacred Valley | Peru
White-glove treatment
Travelers want to support, a sense of calm, and confidence when planning a week or two-week vacation. We're not stretched thin by working all over the globe – personalization is everything. That is why Andean Discovery really does provide white-glove treatment and always includes personalized service, on-the-ground support, and in-depth knowledge of the countries our traveler's visit.
Mindo | Ecuador
For example, for the very first time since Andean Discovery has been in business, the company had four generations of family travel together … in the middle of the pandemic. Talk about personalization being needed! Andean Discovery has always specialized and excelled at planning trips for multi-generational groups – grandparents, parents, and kids/grandkids. We were amazed by an intrepid family from Texas that included great grandparents, grandparents, parents, and kids/grandkids. The youngest traveler was a two-year-old, while the oldest traveler was in their 80s. It was an incredible experience to be able to plan the trip for this family.
Every one of our itineraries is tailored to a traveler's schedule and pace. We will work with you until we have designed your trip of a lifetime.

Amazon Tours


Cruise & lodge-based Amazon explorations

Active Trips


Multisport & Immersive Experiences

Galapagos Cruises


Small group wildlife expeditions

Guest reviews


Why travel with Andean Discovery

Meet our team


Experience Our Home as Yours

Private Tours


Personalized itineraries