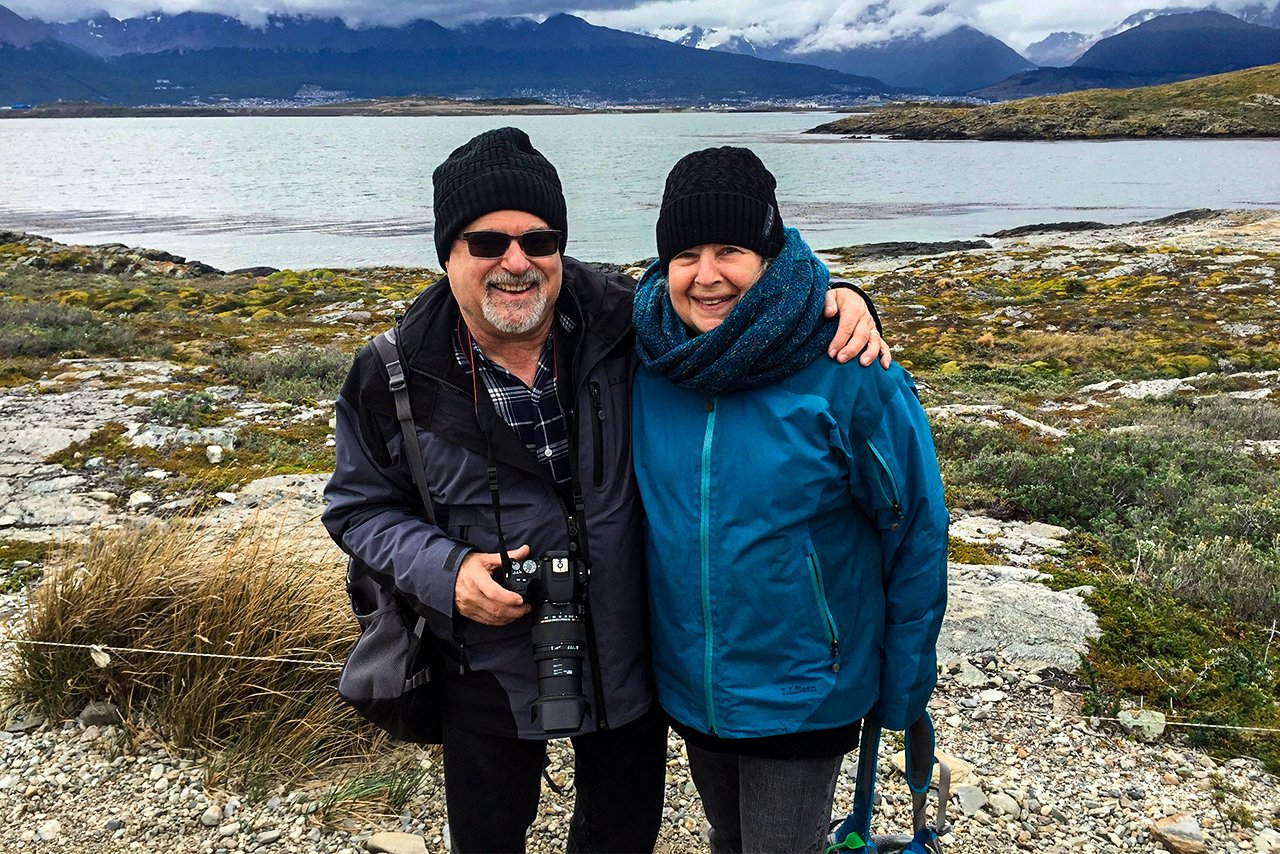 Price vs Value
As we move into summer, I like to keep our Andean Discovery community apprised of the latest trends, share with you what we're seeing, and suggest what you should have on your mind as you prepare for your next travel adventure.
We're seeing a few clients question pricing or inquire about specials they are seeing our competitors may offer or travel promotions they are finding online that they think are more affordable. We get it. There's a lot of info out there to digest! That being said, we stand behind the service we provide to our customers and we stand behind the value our travelers receive by working with us. We can't be focused only on financial numbers so we make sure to communicate the value of a potential trip during every step of the planning process. We know what we love and excel at – creating once-in-a-lifetime trips to South America.
Machu Picchu | Peru
Our priority for clients is not to focus on a discount or taking advantage of a specific promotion. My concern is securing the availability that we need for our customers' accommodations, transfers, and creating second-to-none experiences. With so many people clamoring for the same experiences, having someone in your corner in the U.S. helping to plan as well as support on the ground in South America is, as corny as it sounds, priceless!
Sierra Negra Volcano | Galapagos Islands
The difference between price and value have never been more prevalent.
Here is a situation that we experienced recently. A potential customer called after having talked to another company about planning a trip. The customer was concerned that perhaps the agency she was working with wasn't in fact the agency organizing all the on-the-ground planning and logistics. Every time a specific question was asked or a concern was brought up, they would reply by saying "let me check with my local provider."
"We feel a real value is trust and being able to answer ALL of a customer's questions."
Damon Corkin, CEO and founder, Andean Discovery
We feel that the real value that sets us apart from our competition is being able to answer ALL the questions a potential customer might ask us. We always try to compare apples to apples for clients – our trust is everything. 
Spacing and reservation trust
Our staff prides themselves on easing our customers' concerns and ensuring travelers understand how these trips work, how our services work, and how they benefit from them. For example, lunch may be included in another package for less money, but it most likely is not lunch at an estate overlooking an amazing location that is a unique, peaceful, well-planned out experience that is made through a trusted reservation system.
Awanakancha| Peru
Scheduling future travel plans
If you are looking to travel in the next year, it is important to note that a lot of people want to visit South America as well. For example, we are already seeing that a lot of high-end hotels are sold out. We are also seeing that planning for adventures to the Galapagos Islands is getting tight, particularly for those who have to stick to specific dates to stay within certain vacation or school break timeframes. We are stressing to our customers the importance of trying to plan 12+ months ahead to schedule their next adventure. We are seeing that there is pent-up demand to travel and people are making decisions quickly. That being said, we can help to make your travel planning experience smooth as you have trusted and communicative care while you plan your next South American adventure.
Amazon| Ecuador

Amazon Tours


Cruise & lodge-based Amazon explorations

Active Trips


Multisport & Immersive Experiences

Galapagos Cruises


Small group wildlife expeditions

Guest reviews


Why travel with Andean Discovery

Meet our team


Experience Our Home as Yours

Private Tours


Personalized itineraries