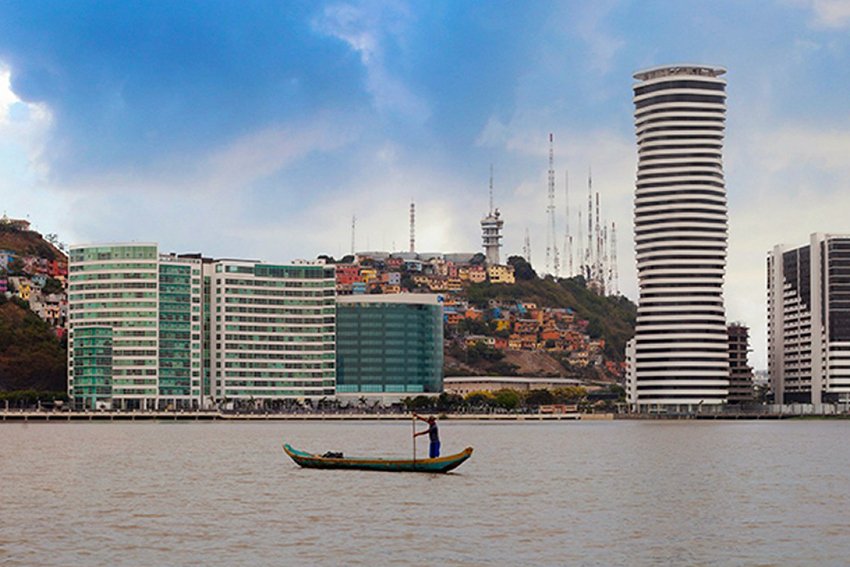 Happy Independence Day, Guayaquil!
Guayaquil, a large and heavily populated city in Ecuador, observed 195 years of independence from Spanish rule during their annual Independence day celebration last Friday, October 9th.
Guayaquil was officially founded by Spanish Conquistador Francisco de Orellana in 1538, and the city spent the next three hundred years warding off attack by British and French pirates. The city was named after the Indigenous Chief Guayas and his wife, Quil who both died while fighting against the invading Spaniard forces.
Just after midnight on October 9, 1820 a group of Guayaquil natives took over the Spanish military post and declared independence from Spanish rule. This coup was successful, and helped lead to the independence of the entire country of Ecuador overall (achieved in 1822).
Every year, more than 20,000 visitors and local Guayaquilenas take to the streets to enjoy Independence Day's festivities which include street parades, beauty pageants and free concerts held throughout the city.
Street vendors serve up some of the cities' famous eats, including fresh ceviche and pan de yuca (a bread made of cassava and cheese).
Firework celebrations lit up the night sky and provided a beautiful ending to a full day of fun in the city known as the Pearl of the Pacific.
Happy Independence Day Guayaquil!