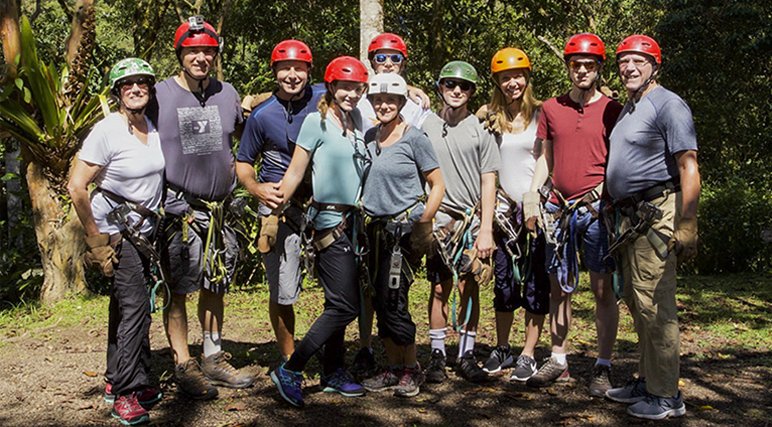 Ehrlich Family Multigenerational Trip
Thanks to the Ehrlich family for sharing these wonderful photos and comments about their recent multigenerational family journey to the Amazon Rainforest and Galapagos Islands.
"Everything was wonderful. I think this itinerary was perfect.
The food was very good.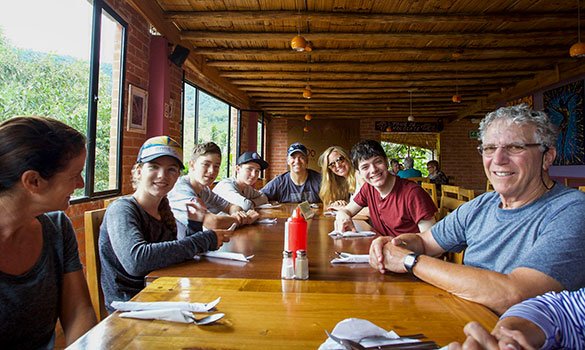 The activities exceeded all expectation.  Impossible to pick a favorite activity.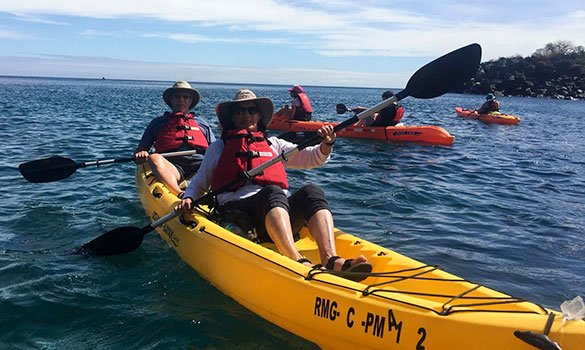 Sacha Lodge was an amazing experience in the Amazon.
I definitely  recommend going to the Amazon before the Galapagos…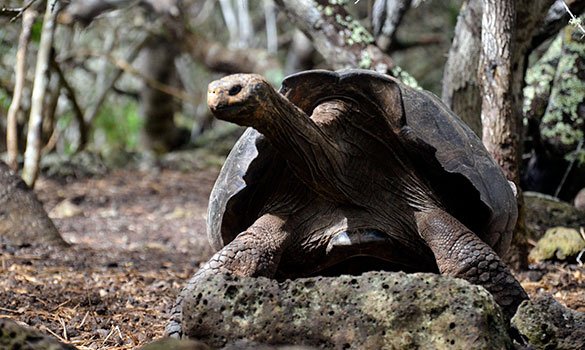 … just because I could see someone being disappointed that they couldn't get as close to the animals in the Amazon as well.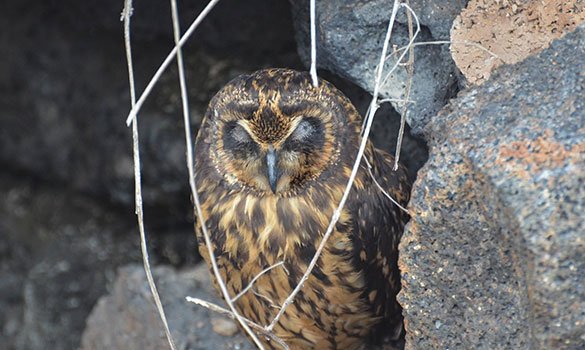 Each lodge and hotel was perfect for its stage in the trip.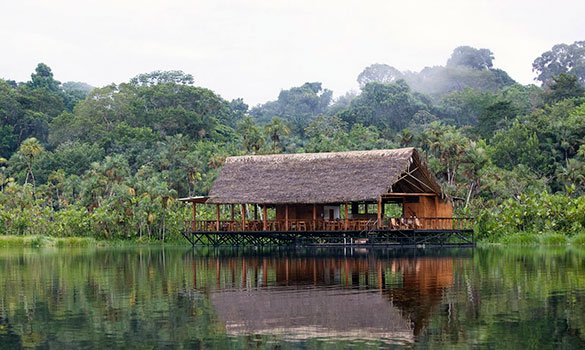 Hotel Mainao was perfect for our needs, just what we were looking for on that stage of the trip.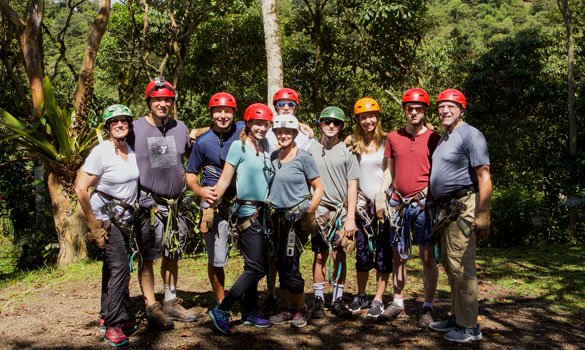 The Golden Bay on San Cristobal Island was by far the nicest.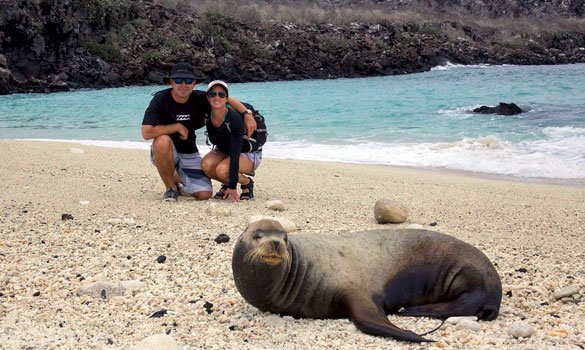 Best trip ever!!!!"