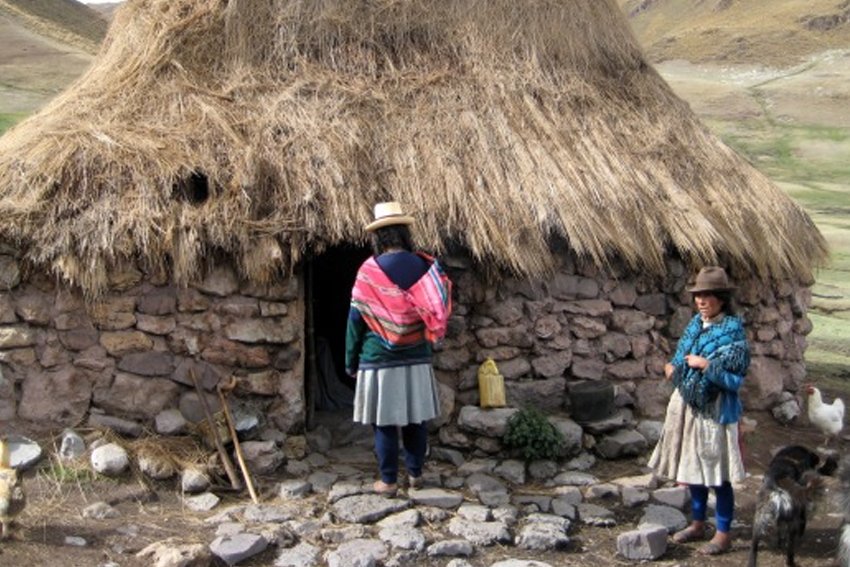 Treading Lightly: Peruvian Sandals
In the rural communities of the Peruvian highlands, ojotas are the footwear of choice for both men and women. Made from recycled tires, they are inexpensive, durable, and eco-friendly. The rubber is cut, bent, and woven and can easily last decades. Though visitors to the region typically need socks and closed-in shoes to keep their feet warm-temperatures can easily drop into the low 30s-locals have adapted. You'll find people working, playing sport, and even attending traditional events in the shoes. And unlike leather sandals, ojotas are ideal for rainy weather.


On your next visit to Peru, try on a pair of ojotas at a local market, and bring home a small reminder of this unique and resourceful culture.