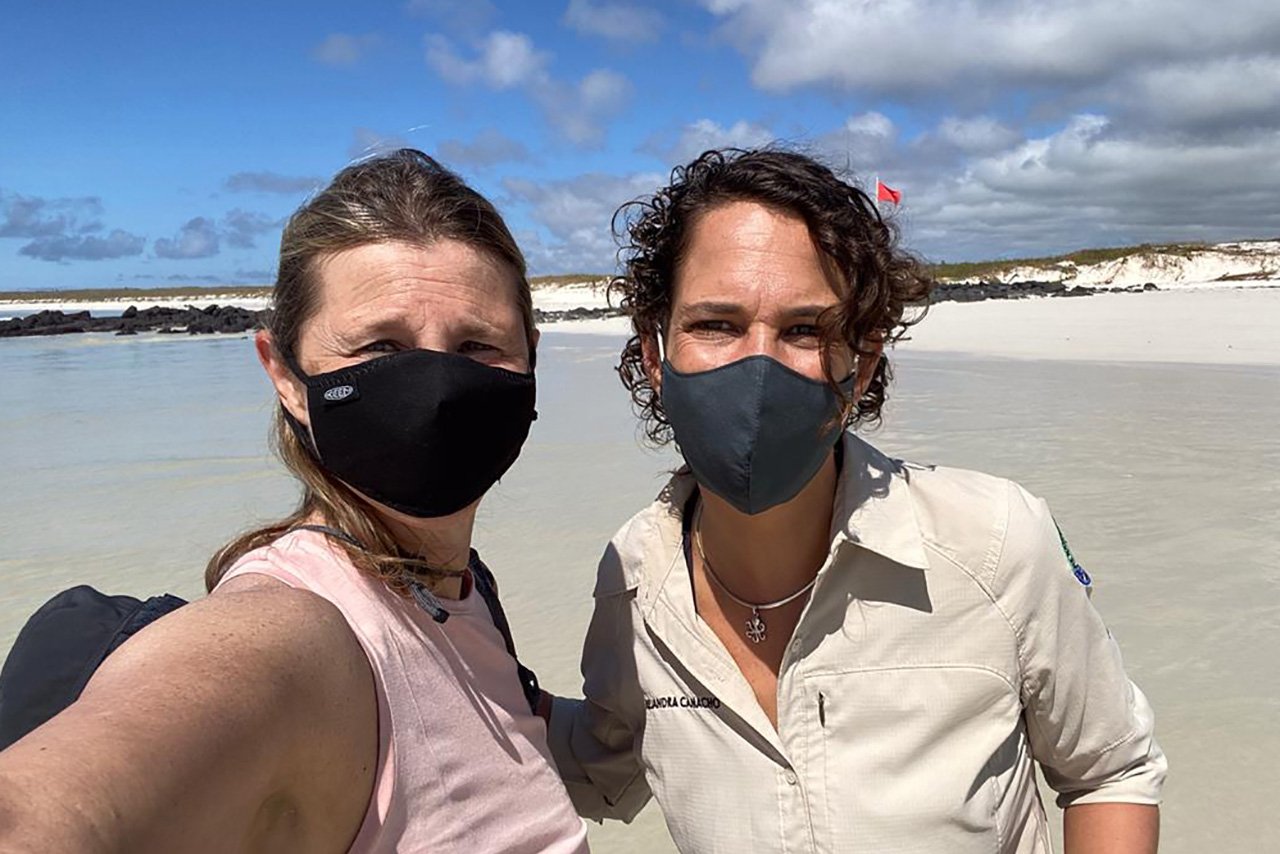 Jill and Friends Just Got Back From Ecuador & Galapagos
Here is what she had to say about the trip:
"Damon – I just wanted to reach out to you and say THANK YOU to you and your team!  Our trip was absolutely fabulous!  Galapagos was everything I dreamed it would have been and the only problem was I wanted more time everywhere!"
Pichincha Volcano, Quito: Swinging at 12,000 feet above sea level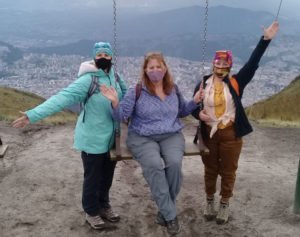 Historic Center of Quito
"My favorite hotel was the one in Quito – the service and food was fabulous and the owners were amazing – great for guests that want to stay in the Historic center.  We could see the virgin statue looking one way out our window and the Basilic looking the other. "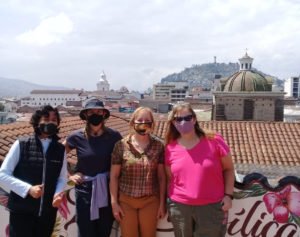 About Andean Discovery Guides
"I absolutely loved both of our guides – Cristina was so sweet and knowledgeable and helpful to us in Quito.  We feel really lucky to have gotten to know her.  And I don't have words to describe how fabulous Alejandra was!  She was so incredibly professional and knowledgeable to our MANY questions about animals, birds and plants and if she didn't know it offhand she got right back to us with an answer.  She also discussed with us our expectations at our first lunch to know exactly what we wanted to get out of the trip to ensure all of our expectations were met!  By the end – it was like traveling with a fourth friend!  Her personality was absolutely a perfect match for me and my friends and I couldn't have been happier. "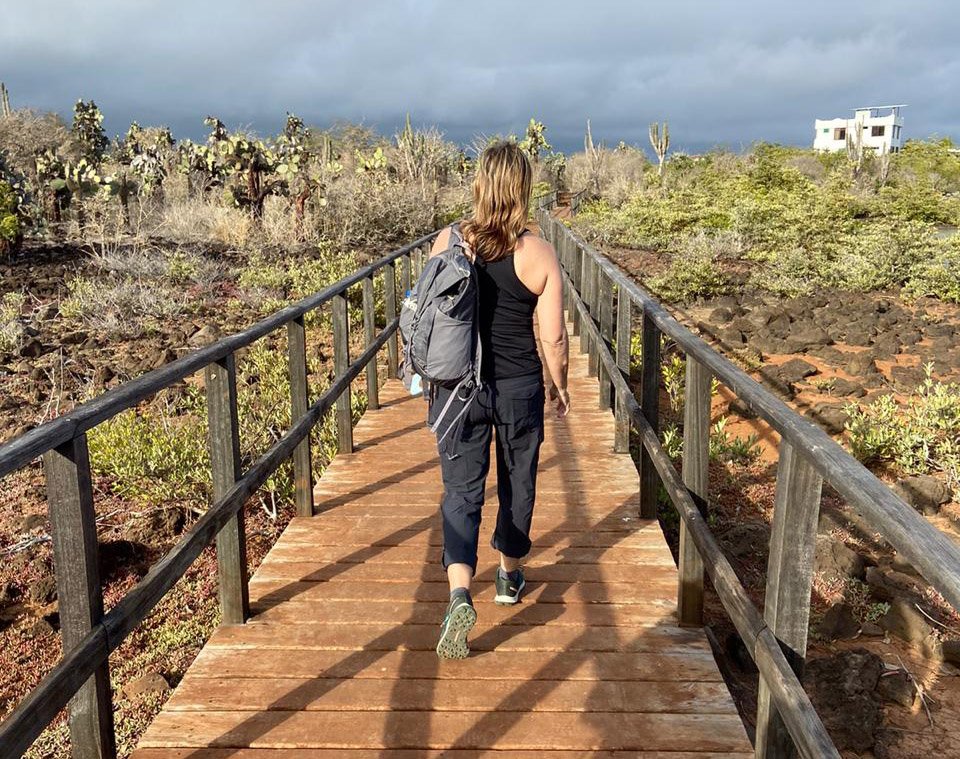 Kayaking in the Galapagos
"Also I want to say – you have the absolutely BEST sit on top kayaks I have ever used!  I am now spoiled and will hopefully always have an experience like that with sit on top kayaks.  The seats were very comfortable and I could have kayaked much longer than we did.  Like everything else…I wish we had more time."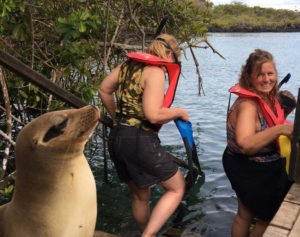 Santa Cruz Island, Galapagos
"The Santa Cruz hotel was fabulous!  And all our activities on Santa Cruz were great.  We were able to kayak for about 45 minutes at the beach past Tortuga Bay which was really nice – since it wasa bit too cool to swim."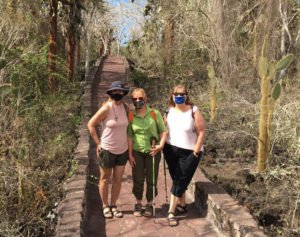 One of My Best Trips
"I've traveled extensively now to 5 continents and this is up there with one of my best trips!  It was a dream destination for me and thank you again for your hard work and fabulous team that made it happen!"
– Jill V.